This evening I am completely in awe of four young women, all of whom are my 11th grade students. It took them one year to organize and prepare but these four fabulous 'females' produced a benefit show for the
Missing Children Network
. After their final applause and bows I realized that I had no words to tell them how wonderful I think they all are. I could hardly contain my pride, but especially my admiration.
Don Tapscott
is right when he writes that this generation is different. In his book,
Grown Up Digital,
he concludes that not only does this net generation learn differently, but that they are more open, diverse, flexible and especially, involved in volunteer work and charitable organizations. Tonight was yet another proof of that for me.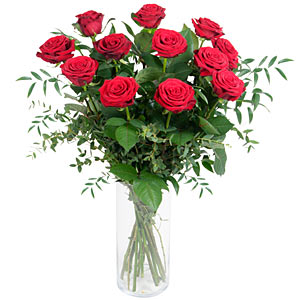 Imagine everything involved in co-ordinating such a performance: dancers, the venue, lights, sound, tickets, and I could go on! Meanwhile, they have lives, families, school, exams, boyfriends and everything else that pulls at them. Over the course of one year, these four friends kept their eye on the prize and put together a great show to make their community proud.
I've said it forever and I'm still saying it..."women are amazing". Walk us into the 21st century ladies! We've got work to do!